Giuliano Lomonte
Type of Performance

DJ

Nationality

Italy

Residence

Berlin

Label

Pressure Traxx, Brouqade, Point of View, Ultrastretch

Related Projects

point of view

Represented Territories

worldwide
Giuliano Lomonte hails from Andria in the south of Italy, though a healthy passion for music has long coaxed him out its gorgeous Mediterranean climes. As a clubber around Europe, he nurtured the love for electronic music—particularly deep, tech, hypnotic, extended cuts pressed to vinyl. It's the sound he mines as a DJ, and you can regularly hear him teasing out the groove at Berlin clubs like Hoppetosse, Club der Visionaere, Wilde Renate and Watergate.
Deeply in love with vinyl and strongly affected by trippy - groovy tunes, Giuliano is absolutely passionate in playing long lasting sets. Releases on Sammy Dee's Ultrastretch Label, Sukhumvit Rec., Brouqade, and Frankfurt's Pressure Traxx, you can hear Lomonte's musical vision in its purest form.
07. 04

Buenos Aires, Argentina


08. 04

La Casona de Camana

Lima, Peru
Central Beat Peru

14. 04

Santiago Metropolitan, Chile


15. 04

Crew Woods

Guayaquil, Ecuador


23. 04

Verona, Italy


13. 05

Lugano, Switzerland


26. 05

TBA

Cluj, Romania


28. 05

Musile Di Piave, Italy

Giuliano Lomonte team up with Alexis Cabrera for new Raum..musik EP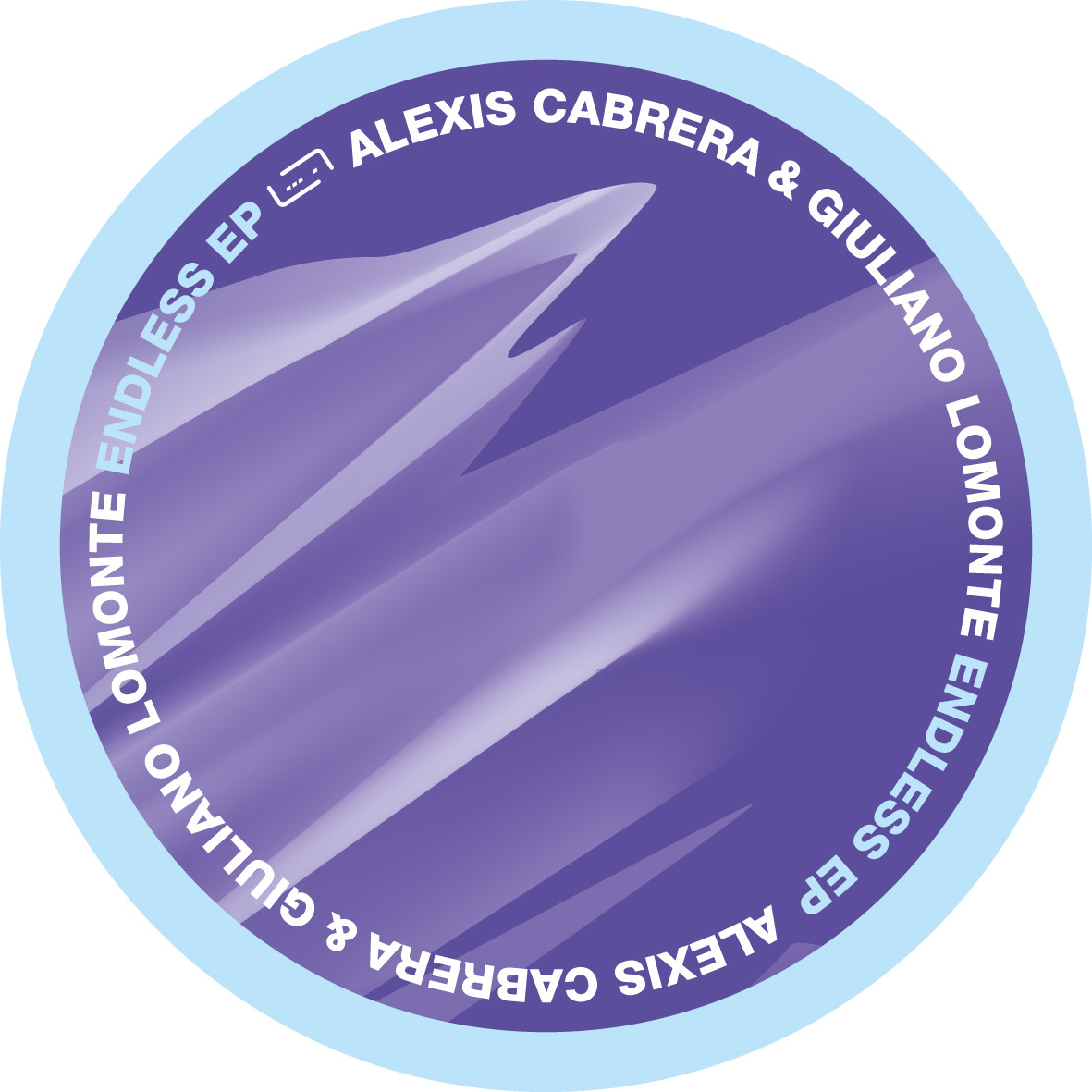 After having released on Raum…Musik before Alexis Cabrera returns to our label with his second single and this time he is teaming up with our dear friend Giuliano Lomonte. Both are hailing from Berlin and so they started this project together. The A side has been around for a while and quite a few people were asking for it already, so when we finally found the two tracks for the b side to complete this release, we were more than happy. Three different moods for different parts of a set and as always we hope that you enjoy them as much as we do.