Oshana
Type of Performance

DJ & LIVE

Nationality

USA

Residence

Berlin

Label

Partisan, Yoyaku, Psionic

Related Projects

Represented Territories

worldwide (only for N/America maria@resolutenyc.com & S/America lina@themothershipagency.com)
A relentless pursuit of instinctive rhythm has allowed Oshana to form an unparalleled identity in today's underground scene. Earning recognition from her releases, Berlin-based Oshana has carved out a unique niche for herself as one of the main contenders in the growing minimal-house movement. Drawing inspiration from her Midwest roots, her productions are heavily influenced by the raw sounds of late 90s, US-bred house and techno. The result is a style that's both fresh and mature, distinguished by its solid, stripped-back percussion and warm, melodic synths.
Since her debut in 2012, Oshana's stacked up a number of superior accolades. She was named one of Trommel's 12 artists to follow in 2018 as well as one of the underground's top 10 leading ladies by Pulse Radio. In addition, she earned a coveted position on Raresh's Fabric 78 compilation while also garnishing the support of several key players for her numerous chart-topping EP's. Aside from signing her music to BodyParts, Rue De Plaisance, and Brouqade, Oshana most recently solidified herself as Yoyaku's leading lady while also contributing to the growth of Anthea's Partisan imprint.
This connection has proven to be significant for Oshana – holding down summer residencies for Partisan at the infamous Club Der Visionaere in Berlin, while also keeping an active touring schedule - boasting dates around the world at Robert Johnson in Frankfurt, Fuse Club in Belgium, Concrete and Rex Club in Paris, Goa in Rome, Output in NYC, and festivals like ADE in Amsterdam, Sonar in Barcelona, and Epizode in Vietnam.
While her DJ sets play on inspiration from the crowd, Oshana's LIVE shows are a strong force of their own, making them a natural fit for big rooms and large-scale festivals. Regardless of the setting, it's evident that energy is the primary factor permeating all aspects of Oshana's creativity. In her particular approach, there is ample space for introspection and meditation, but never at the expense of the overall vibe of the dancefloor.
26. 05

Berlin, Germany
Partisan

10. 06

Madrid, Spain


15. 06

Mad Radio

Barcelona, Spain
Partysan

25. 06

Berlin, Germany


07. 08

London, United Kingdom


27. 08

Manchester City Centre

Manchester, United Kingdom
Summer of love Festival

15. 09

Epizode Festival

Shёngjin, Albania
EPIZODE
Oshana announce her new Album: DISCIPLES OF DYSTOPIA ... out soon by end of September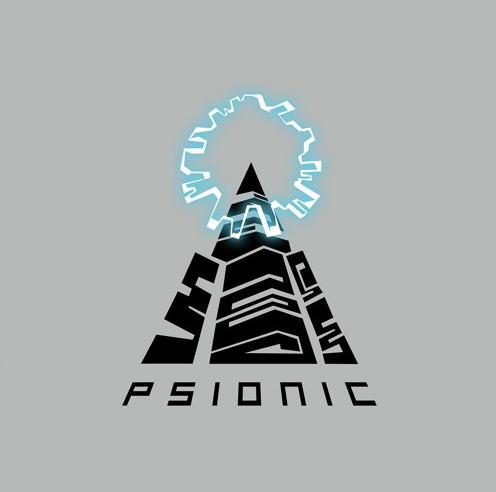 Oshana's new label Psionic Records kicks off with Astral Travel – As One EP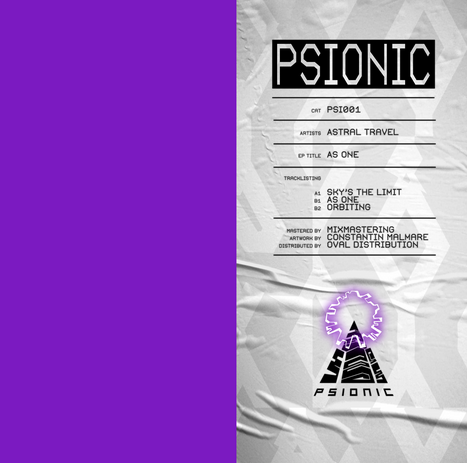 Psionic Records is the newly created label owned and curated by Oshana. For the first release, the American born DJ and producer has teamed up with her close and longtime friend Anthea under their Astral Travel moniker