Giuliano Lomonte
Type of Performance

DJ

Nationality

Italy

Residence

Berlin

Label

Pressure Traxx, Brouqade, Point of View, Ultrastretch

Related Projects

point of view

Represented Territories

worldwide
Giuliano Lomonte hails from Andria in the south of Italy, though a healthy passion for music has long coaxed him out its gorgeous Mediterranean climes. As a clubber around Europe, he nurtured the love for electronic music—particularly deep, tech, hypnotic, extended cuts pressed to vinyl. It's the sound he mines as a DJ, and you can regularly hear him teasing out the groove at Berlin clubs like Hoppetosse, Club der Visionaere, Wilde Renate and Watergate.
Deeply in love with vinyl and strongly affected by trippy - groovy tunes, Giuliano is absolutely passionate in playing long lasting sets. Releases on Sammy Dee's Ultrastretch Label, Sukhumvit Rec., Brouqade, and Frankfurt's Pressure Traxx, you can hear Lomonte's musical vision in its purest form.
08. 12

Amsterdam, Netherlands
What? VBX afters

16. 12

Berlin, Germany
Яeturn

28. 12

Berlin, Germany


19. 01

Zurich, Switzerland
pressure trax night

08. 02

Verona, Italy
point of view

15. 02

Barcelona, Spain


16. 02

Donostia-San Sebastián, Spain


23. 02

Bucharest, Romania
Outline

01. 03

Timisoara, Romania


16. 03

Berlin, Germany
point to view

22. 03

London, United Kingdom
Miriam

Giuliano Lomonte is back on his own imprint and straight to the point with two original cuts. There is no doubt the distinctive bassline on A1 Skyline will be stuck in your head long after the record is over and the deep and driving after hour vibes on B1 Aquarium will keep the dance floor moving until the lights come on.

vbx what : what vbx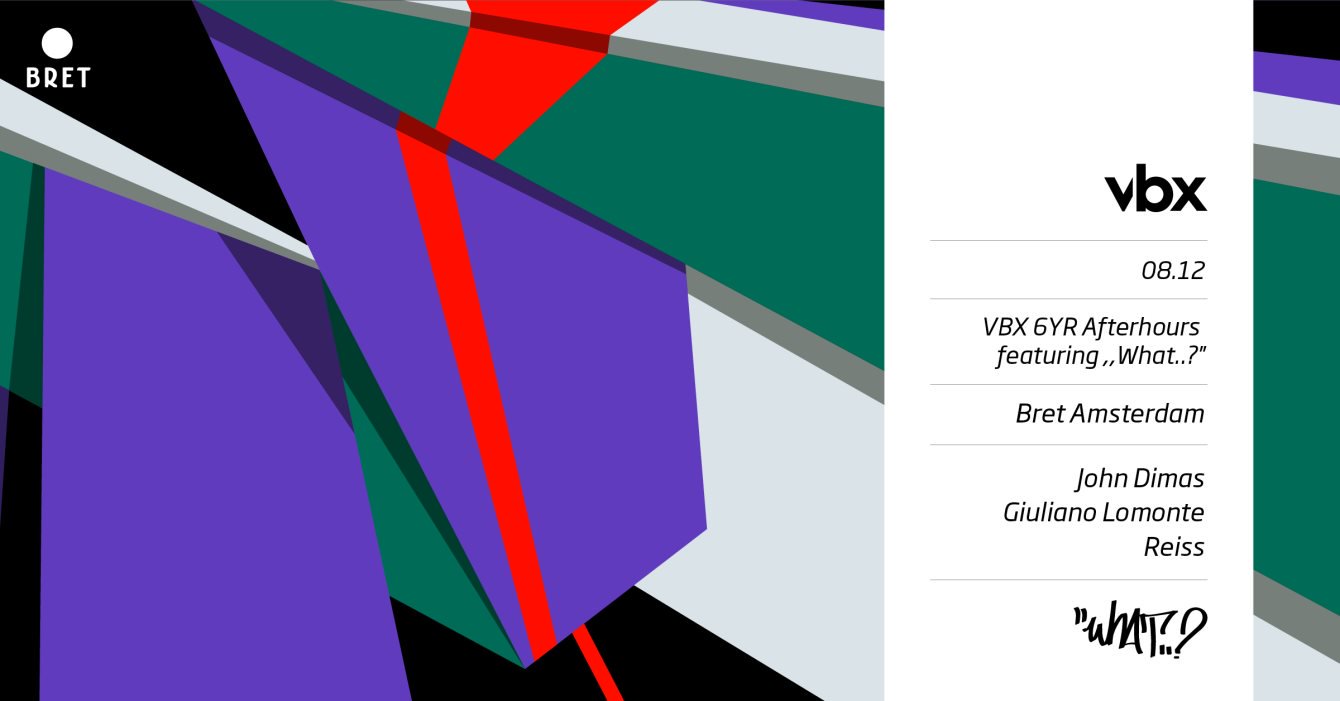 Giuliano Lomonte: SLYLINE EP (Point of View) ..out soon


Italian producer Giuliano Lomonte enjoyed a stunning breakthrough year in 2017, with tracks such as 'La Musique' and his Brouqade debut, 'Reflections' immediately marking him out as an artist worth keeping tabs on. Equally as adept at turning his hand to minimal pastures as he is rough-and-ready techno cuts, he returns here to Dana Ruh's Brouqade courtesy of an EP that goes some way to cementing his reputation as a producer of some renown.